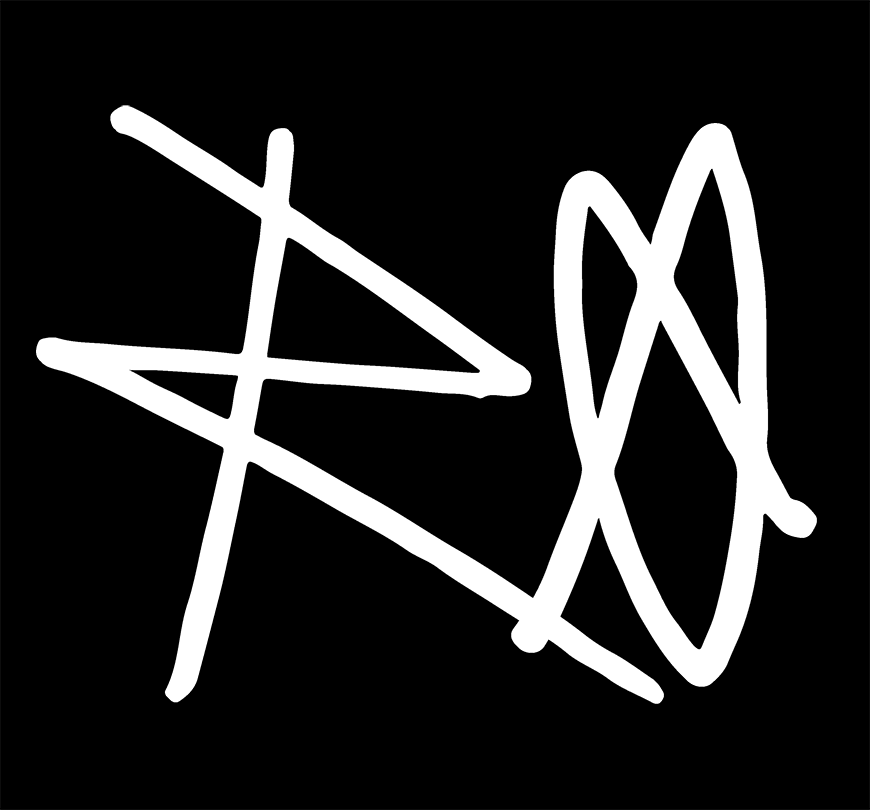 Roman Scott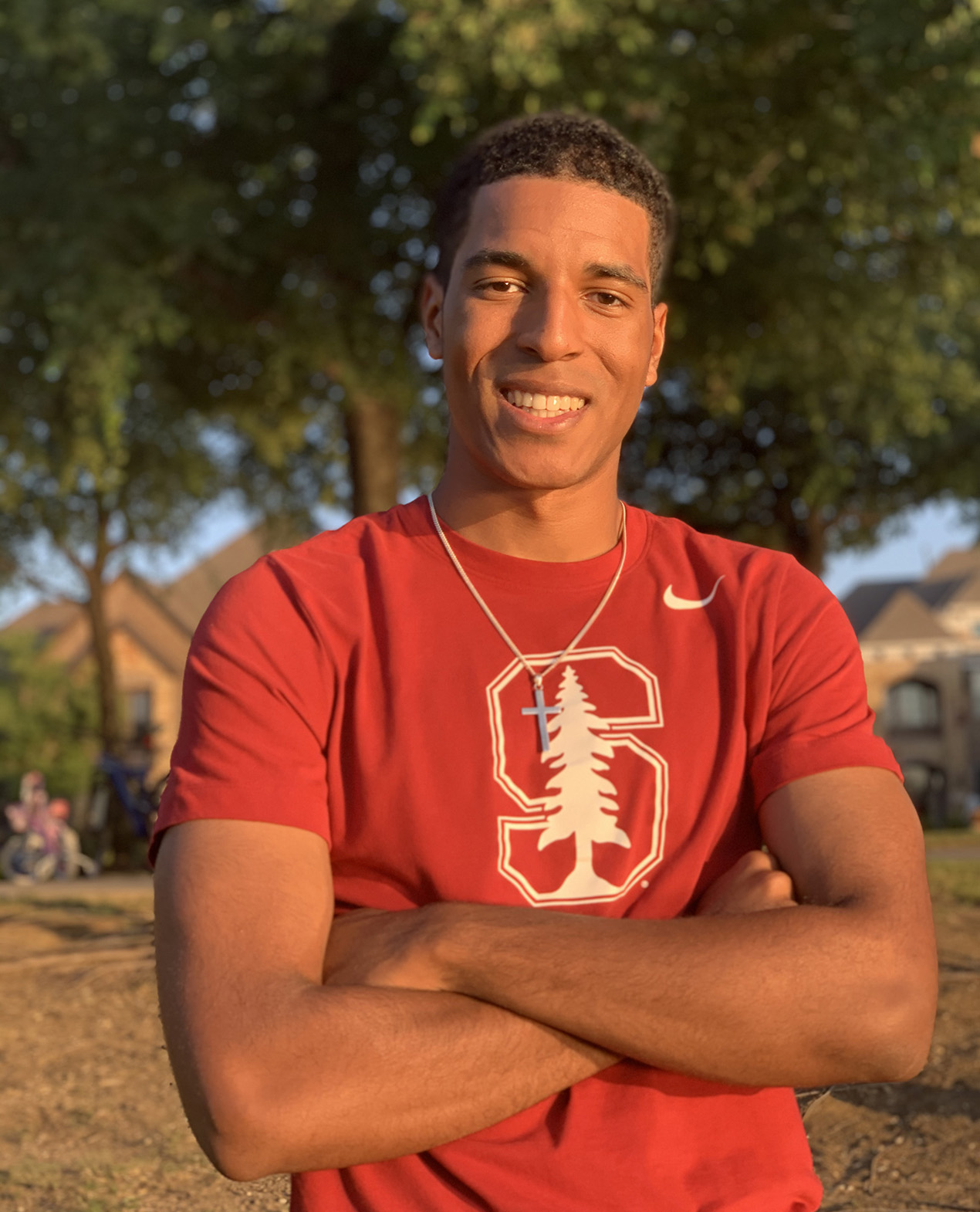 About Me
&nbsp&nbspEntrepreneur, Pianist&nbsp&nbsp
Hello! My name is Roman Scott, and I am an entrepreneur, pianist, and student at Stanford University. I enjoy improvising music, running track, and working on startups. I have produced several CDs, created a software development agency, and now run a college counseling business called Cardinal Consulting.
During the summers, I worked at the Ron Burton Training Village, a whole-person development program that enriches the lives of challenged youth in the areas of leadership development, physical fitness, and spiritual growth.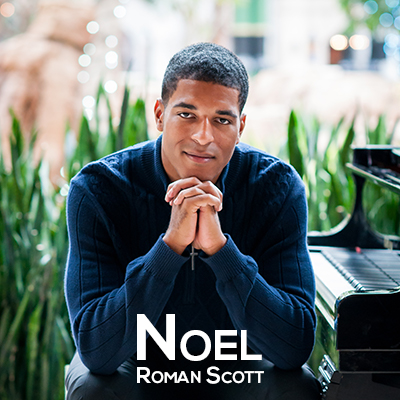 My Music
Noel is my latest piano album. It has a variety of Christmas music and features guest performances from talented artists. Click here to see my full artist portfolio.
My Videos
My YouTube channel features several piano videos, collaborations with singers, and science and technology videos including one explaining String Theory.
View Channel